Around here I'm known as RampageRobert. Here's my 82 Rampage, currently undergoing conversion to a Shelby Clone.
The Rampage is currently in a million pieces, being completely restored and upgraded to T1 Turbo power. See my cardomain for recent pics.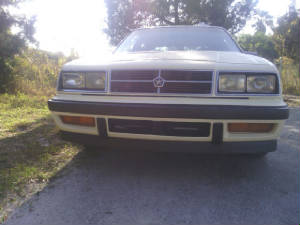 Newly acquired Lancer ES.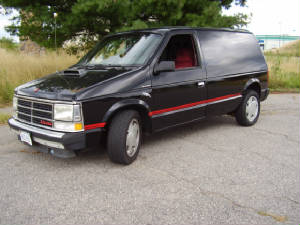 Here's my Caravan. Converted to a 2.5 Turbo motor and 5 speed.
My DD, a 2005 Focus ZX4 ST.